Find here the latest updates about GRETE project: initiatives of the consortium, activities and events open to stakeholders. Furthermore, interesting news, links and events are selected from the web related to the project's topics: biotechnologies, eco-textiles, textile value chain, innovative and sustainable textile products and solutions, and many more.
The GRETE partners know: chemistry is behind everything and plays a fundamental role in almost any imaginable product or technology around us.
Read More »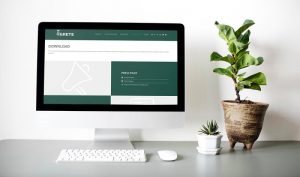 Some italian news? The online magazine Meta in Italy talked about GRETE. Read the full news: "Dalla carta alle fibre tessili".
Read More »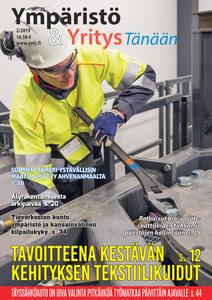 To our Finnish public: the Magazine Ympäristo ja Yritys 2/2019 explained more about GRETE Project. Read the full article (p.12): "Tavoitteena kestävän kehityksen tekstiilikuidut".
Read More »
Pulp&Paper Canada wrote about us! They have been, since 1903, the most respected journal for technical information and news for managers and operators in Canada's
Read More »
EurekAlert! – operated by AAAS, the world's largest general science society – wrote about us: "GRETE, the Green chemicals and technologies for the wood-to-textile value
Read More »
SUBSCRIBE TO GRETE NEWSLETTER
On 7 April 2022 the Marcus Wallenberg Prize 2022 was awarded to Professor Ilkka Kilpeläinen, part of the GRETE consortium with his team at University
Read More »
We've already talked about ionic liquids and their application in the GRETE project in a previous article. This time, the work of our consortium member
Read More »
Shortly before the end of the year the documents were signed and a new partner joined the GRETE consortium: BETA Technological Centre of the University
Read More »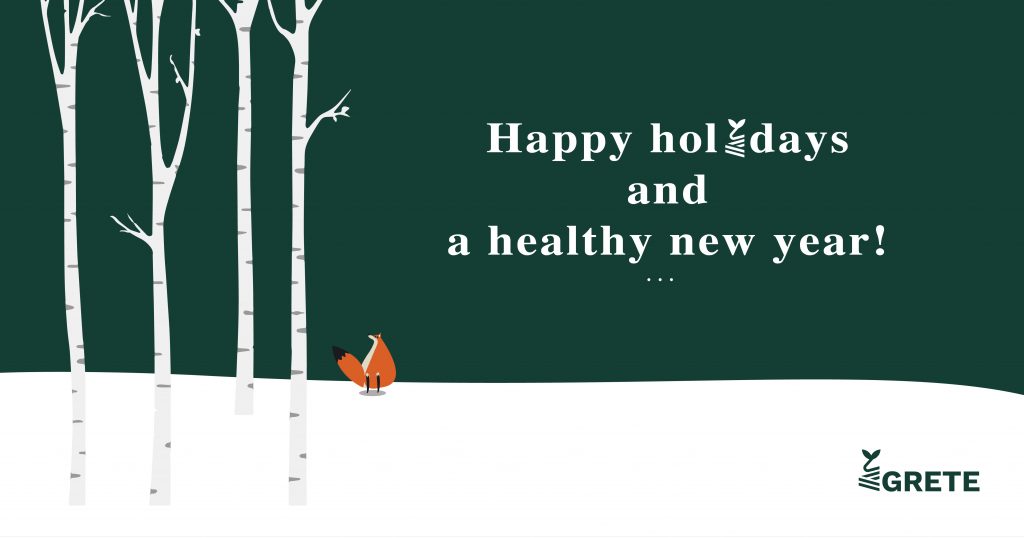 December started with great news: the European Commission and the Bio-based Industries Consortium combined efforts to launch Circular Bio-based Europe Joint Undertaking: CBE JU is
Read More »