Find here the latest updates about GRETE project: initiatives of the consortium, activities and events open to stakeholders. Furthermore, interesting news, links and events are selected from the web related to the project's topics: biotechnologies, eco-textiles, textile value chain, innovative and sustainable textile products and solutions, and many more.
We've already talked about ionic liquids and their application in the GRETE project in a previous article. This time, the work of our consortium member
Read More »
GRETE news spread beyond Europe and The Impact Nigeria Newspaper wrote about us! "The raw material base for the production of man-made cellulose fibres is
Read More »
Renewable Matter, an international magazine on circular economy and bioeconomy, wrote a news about us: "The GRETE project is implemented by a consortium of a
Read More »
The italian Green Planner Magazine talked about GRETEs' objectives and how it will overcome the current bottlenecks in the wood-to-textile value chain. Read the full
Read More »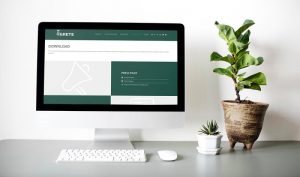 Some italian news? The online magazine Meta in Italy talked about GRETE. Read the full news: "Dalla carta alle fibre tessili".
Read More »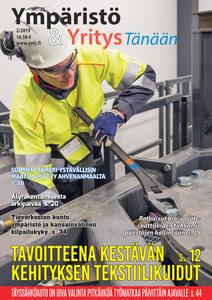 To our Finnish public: the Magazine Ympäristo ja Yritys 2/2019 explained more about GRETE Project. Read the full article (p.12): "Tavoitteena kestävän kehityksen tekstiilikuidut".
Read More »
Pulp&Paper Canada wrote about us! They have been, since 1903, the most respected journal for technical information and news for managers and operators in Canada's
Read More »
SUBSCRIBE TO GRETE NEWSLETTER
In occasion of this year's Chemistry Days in Finland, Niklas von Weymarn, CEO of Metsä Spring Oy, a partner of the GRETE consortium, was awarded
Read More »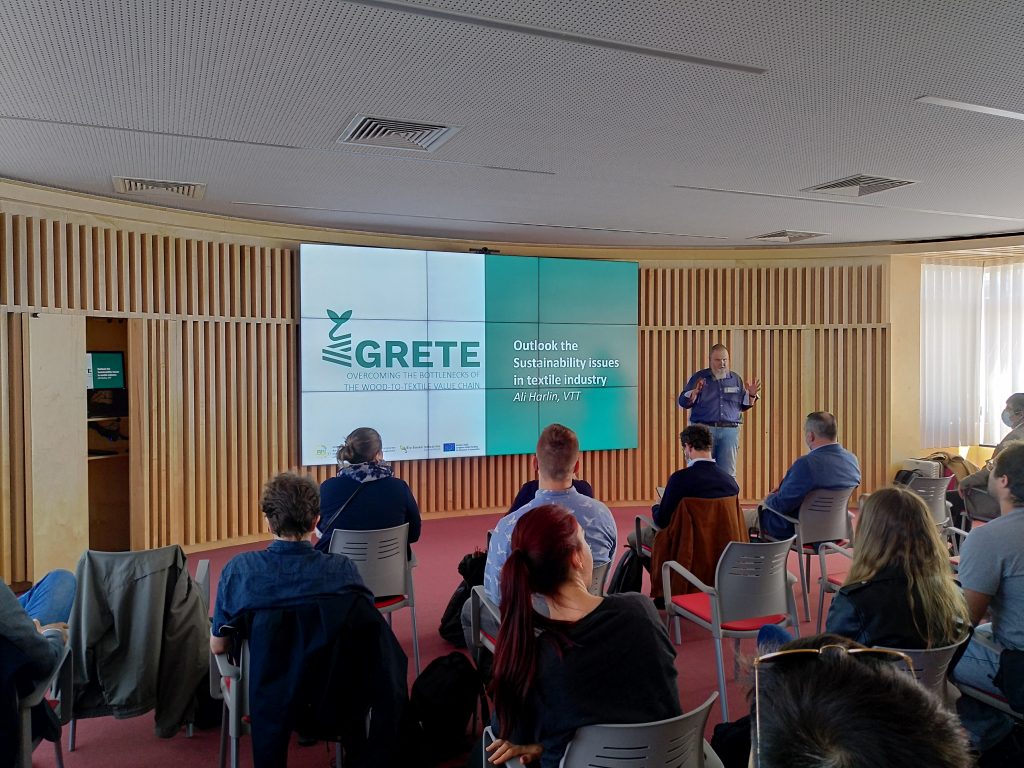 Ali Harlin, Research Professor at the Technical Research Centre of Finland VTT and member of the GRETE project consortium, shared his expertise on the textile
Read More »
April 2022 is marking an important milestone for the GRETE project consortium: month 36 of the 4-years-collaboration, precisely one year left to its conclusion. Coming
Read More »
On 7 April 2022 the Marcus Wallenberg Prize 2022 was awarded to Professor Ilkka Kilpeläinen, part of the GRETE consortium with his team at University
Read More »