Find here the latest updates about GRETE project: initiatives of the consortium, activities and events open to stakeholders. Furthermore, interesting news, links and events are selected from the web related to the project's topics: biotechnologies, eco-textiles, textile value chain, innovative and sustainable textile products and solutions, and many more.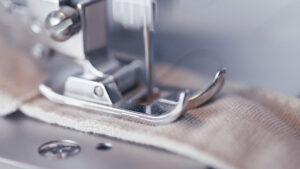 In recent times, awareness about the impacts of the textile industry has risen widely, also in the public domain, where initiatives such the Fashion Revolution
Read More »
The italian Green Planner Magazine talked about GRETEs' objectives and how it will overcome the current bottlenecks in the wood-to-textile value chain. Read the full
Read More »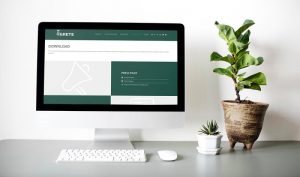 Some italian news? The online magazine Meta in Italy talked about GRETE. Read the full news: "Dalla carta alle fibre tessili".
Read More »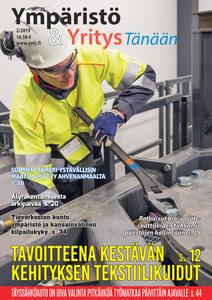 To our Finnish public: the Magazine Ympäristo ja Yritys 2/2019 explained more about GRETE Project. Read the full article (p.12): "Tavoitteena kestävän kehityksen tekstiilikuidut".
Read More »
Pulp&Paper Canada wrote about us! They have been, since 1903, the most respected journal for technical information and news for managers and operators in Canada's
Read More »
EurekAlert! – operated by AAAS, the world's largest general science society – wrote about us: "GRETE, the Green chemicals and technologies for the wood-to-textile value
Read More »
SUBSCRIBE TO GRETE NEWSLETTER
Earlier this year, the GRETE consortium reached one of its major milestones: the first batch of regenerated fibres from Kraft pulps have been produced.
Read More »
The GRETE partners know: chemistry is behind everything and plays a fundamental role in almost any imaginable product or technology around us.
Read More »
The GRETE consortium is working towards opening up wood pulp as a raw material for man-made cellulose fibres.
Read More »
The GRETE consortium met for the first time in May 2019, thus the 5th consortium meeting, held on May 26th and 27th 2021, marked half-time of the international collaboration, having another 24 months of project activities ahead.
Read More »