Find here the latest updates about GRETE project: initiatives of the consortium, activities and events open to stakeholders. Furthermore, interesting news, links and events are selected from the web related to the project's topics: biotechnologies, eco-textiles, textile value chain, innovative and sustainable textile products and solutions, and many more.
The GRETE partners know: chemistry is behind everything and plays a fundamental role in almost any imaginable product or technology around us.
Read More »
Renewable Matter, an international magazine on circular economy and bioeconomy, wrote a news about us: "The GRETE project is implemented by a consortium of a
Read More »
The italian Green Planner Magazine talked about GRETEs' objectives and how it will overcome the current bottlenecks in the wood-to-textile value chain. Read the full
Read More »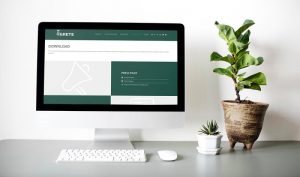 Some italian news? The online magazine Meta in Italy talked about GRETE. Read the full news: "Dalla carta alle fibre tessili".
Read More »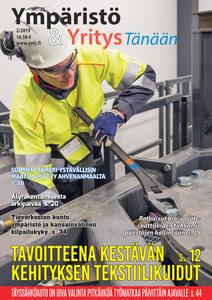 To our Finnish public: the Magazine Ympäristo ja Yritys 2/2019 explained more about GRETE Project. Read the full article (p.12): "Tavoitteena kestävän kehityksen tekstiilikuidut".
Read More »
Pulp&Paper Canada wrote about us! They have been, since 1903, the most respected journal for technical information and news for managers and operators in Canada's
Read More »
EurekAlert! – operated by AAAS, the world's largest general science society – wrote about us: "GRETE, the Green chemicals and technologies for the wood-to-textile value
Read More »
SUBSCRIBE TO GRETE NEWSLETTER
Shortly before the end of the year the documents were signed and a new partner joined the GRETE consortium: BETA Technological Centre of the University
Read More »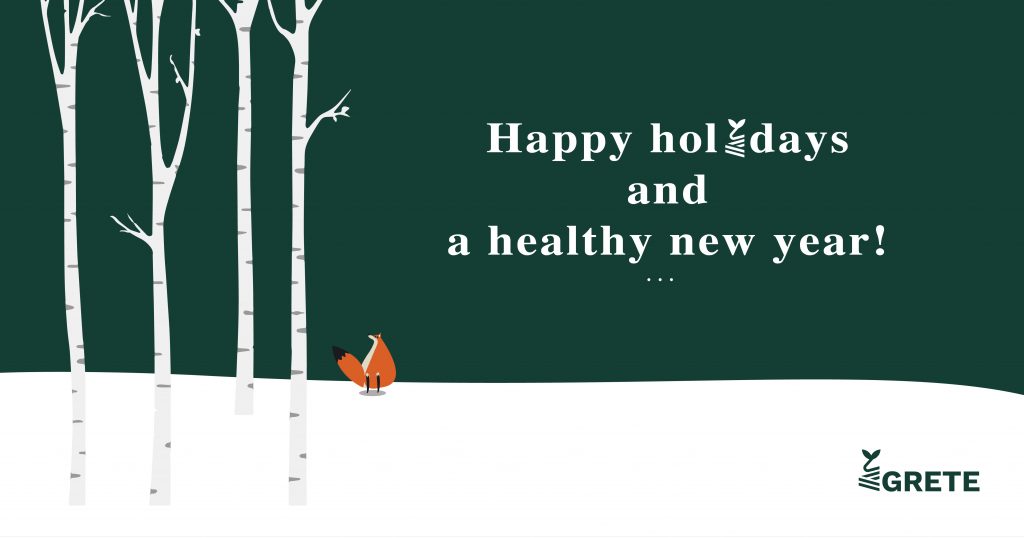 December started with great news: the European Commission and the Bio-based Industries Consortium combined efforts to launch Circular Bio-based Europe Joint Undertaking: CBE JU is
Read More »
On October 20 and 21 the GRETE consortium gathered for its 6th meeting, again in online mode. Now, after more than two years of steady collaboration, the information exchange is settled and both, the structure and the modalities, are well implemented.
Read More »
Earlier this year, the GRETE consortium reached one of its major milestones: the first batch of regenerated fibres from Kraft pulps have been produced.
Read More »